PrimaX® IR Gas Transmitter
Every feature of the PrimaX IR Gas Transmitter is designed with reliability in mind to withstand the most challenging environmental conditions through out the product's life. MSA's PrimaX IR Gas Transmitter offers LEL (Lower Explosive Limit) combustible gas detection through a patented PrimaX Gas Transmitter IR dual source design. A redundant IR source provides reliability and uninterrupted monitoring should a source failure occur. Furthermore, the possibility of obscurations due to rain, fog, dirt, dust, and other environmental conditions is minimized due to dual source design.
PrimaX® IR Gas Transmitter
10111874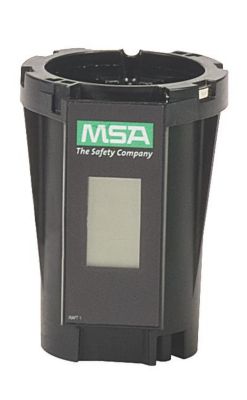 CALIBRATION CAP ASSY,PRIMAX IR(LF)
10115995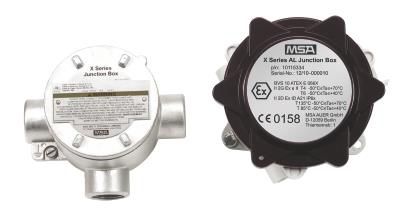 PrimaX IR, Methane (4.4), Aluminium junction box, M25
10115996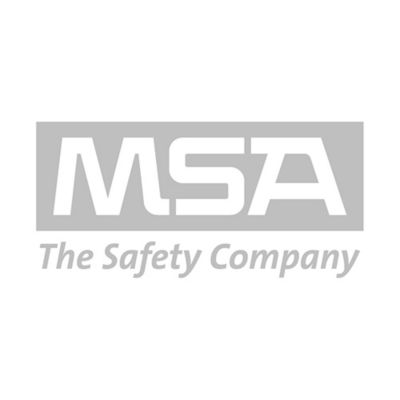 PrimaX IR, Propane (1.7), Aluminium junction box, M25
10116000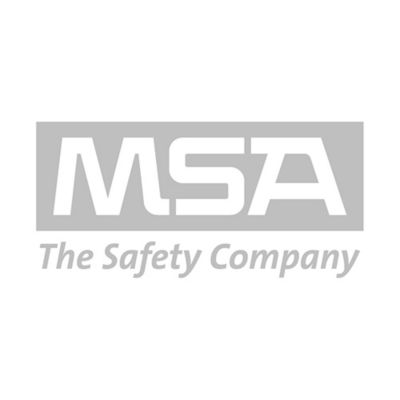 PrimaX IR, Propane (1.7), Stainless Steel junction box, M25
10152721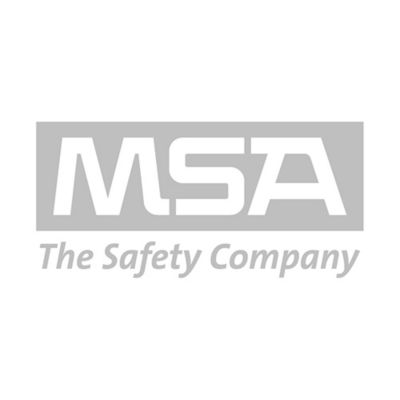 DETECTOR,PRIMAX IR,PROPO 1.9,ATEX,M25,SS
Dual source design provides redundancy and reliable, uninterrupted performance
Environmental guard sensor housing for fast, efficient response time
Heated optics prevent condensation buildup
4–20 mA analog output
User-friendly setup, calibration diagnostics, and maintenance via HART digital communication
One-person calibration is easily performed using calibration cap
Easy connection using stainless steel junction box
SIL 2 design provides safety system integration capability
316 stainless steel, IP 67-rated, rugged housing protects unit from environmental extremes
Factory-calibrated for fast commissioning
Markets:
General Industry, Oil & Gas, Utilities
Applications:
Confined Space
Approvals subject to change without notice and may differ based on configuration, part number and/or country.
Contact Customer Service or check approval label on product for specific approval information.
CE EMC Directive:
CE ATEX Directive:
94/9/EC
II 2G Ex d IIc T4 Gb
II 2G Ex d IIIc T130°C Db IP67
IECEx:
Ex d IIC T4 Gb
Ex tb IIIC T 130C Db IP67
USA Approvals
Canadian Approvals
European Union
International
Other