PrimaX® P Gas Transmitter
Designed to detect gases indoors or outdoors, our PrimaX P Gas Transmitter measures oxygen and toxic and combustible gases. The flameproof transmitter is housed in a powder-coated aluminum enclosure that will protect it in extremely dangerous conditions. The unit also features a large, easy-to-read LCD screen and three LED status indicators for up-to-the-second reporting. The transmitter attaches to an integral mounting plate for easy installation, and it can be easily calibrated using the built-in keypad. It uses a 4-20 mA output signal to transmit its data, and it can also be configured to use HART digital communication. With easily replaced plug-in sensors, the PrimaX P transmitter is suitable for laboratories, chemical plants, power plants and several other industry settings.
PrimaX® P Gas Transmitter
10112278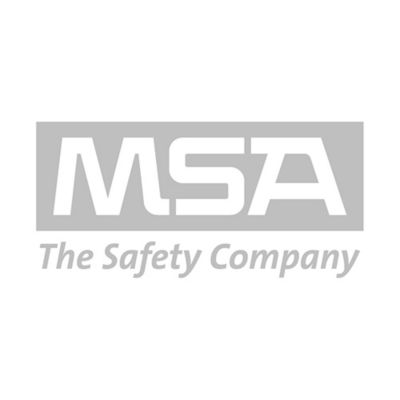 PrimaX P, Chlorine, CL2 10 ppm, M25
10112296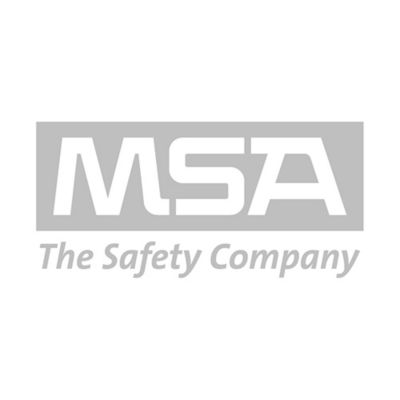 PrimaX P, Carbon Monoxide, CO 200 ppm, M25
10112332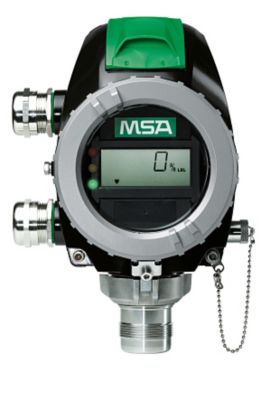 PrimaX P, Hydrogen Sulphide, H2S 50 ppm, M25
10112404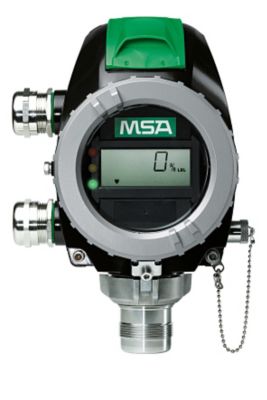 PrimaX P, Methane (4.4) 0-100%LEL, M25
10112429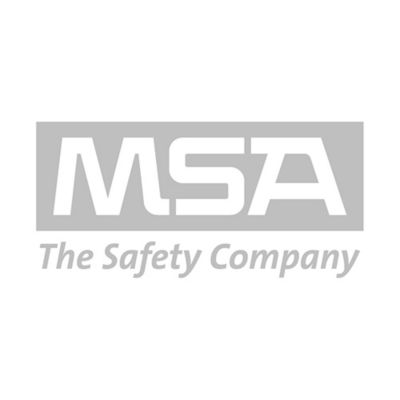 PrimaX P, Ammonia, NH3 500 ppm, M25
10112503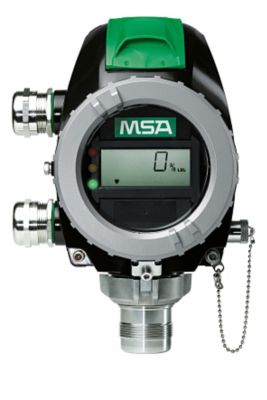 PrimaX P, Oxygen 0-25%, HART, Relays, M25
10112519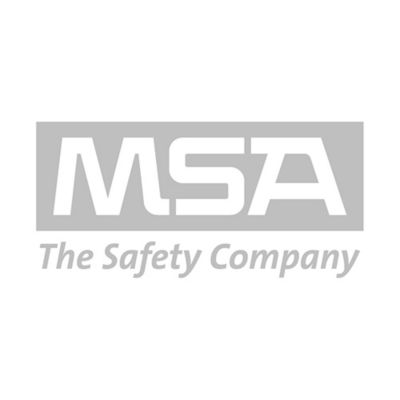 PrimaX P, Propane (1.7) 0-100%LEL , M25
The indoor/outdoor PrimaX P Gas Transmitter detects toxic gases, oxygen and combustible gases
Worry-free transmission with a 4-20 mA output signal and optional HART digital communication
Optional configurable Alarm and Fult relays
Plug-in sensors and easy installation and calibration make this transmitter virtually trouble-free
Large LCD screen provides information at a glance, while three LEDs give clear status indication
Isolated outputs version available allowing for a separate power supply and output signal to a PL
Markets:
General Industry, Oil & Gas, Utilities
Applications:
Confined Space
Approvals subject to change without notice and may differ based on configuration, part number and/or country.
Contact Customer Service or check approval label on product for specific approval information.
Europe:

ATEX/IECEx (PrimaX P): Gas –II 2G Ex d ia [ia] IIC T4 Gb Dust –II 2D Ex tb ia [ia] IIIC T130°C Db IP 67

USA/Canada:

UL : Class I, Div. 1, Group A, B, C, D
CSA: Class I, Div. 1, Group B, C, D

International:

Safety Integrity Level : SIL 2
USA Approvals
Canadian Approvals
European Union
International