MO 5001 Series
MO 5001 helmets series protect law enforcement from shocks, projectiles, gas and smoke. The helmet is compatible with a MSA 3S-H respiratory mask for increased protection.
Polycarbonate shell and padded inner cradle provide high degree of protection for law enforcement
Chinstrap with leather neckpads and hard chincup is equipped with a anti-strangulation buckle (depending on versions).
Visor is available in 4 mm or 6 mm thick.
GA5011R-IA00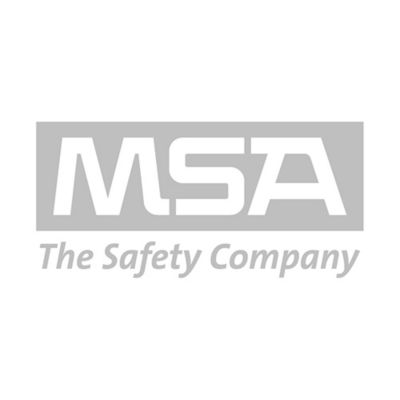 GA5011R-NE00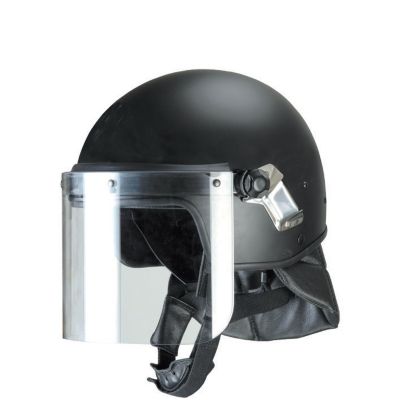 MO5001R HELMET LAW ENFORCEMENT, BLACK
Shell in polycarbonate molded by injection, thickness 4mm
Side mask receivers (depending on versions)
Expanded polystyrene skullcap for shock protection (depending on versions)
Comfortable adjustable headrest
3 points adjustable chinstrap with hard chincup, neckpads and anti-strangle buckle (depending on versions)
4 mm or 6 mm thick polycarbonate visor with protective cover
Small or large anti shock neckcurtain (option)
Belt strap (depending on versions)
One size fits all
Compliant to EN 397 (slow shocks, penetration, flame, retention system strength, depending on versions)