Featured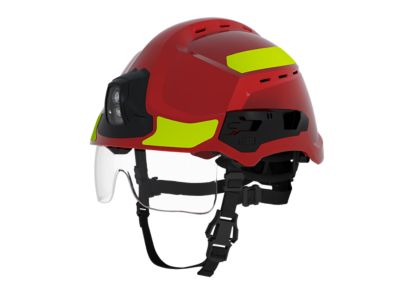 GALLET F2XR
With over 30 years of leadership in technical rescue and wildland fire helmets, MSA introduces the GALLET F2XR, its new multifunctional advanced rescue helmet. Its comfort, versatility and ultimate integration of accessories make the F2XR the perfect head protection solution for a variety of applications, such as Wildland Firefighting, Technical Rescue, Urban Search and Rescue, Road Traffic Accidents, Rescue at Height and Water Rescue.
Featured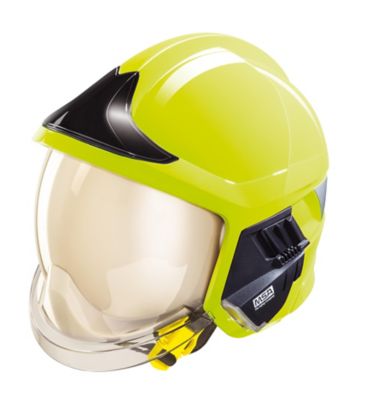 Gallet F1 XF and Accessories
Developed with firefighters from around the globe, the Gallet F1 XF sets the new standard for structural firefighting helmets. It enters a new dimension of protection, functionalities integration, comfort of use and modularity. The configurable design makes the Gallet F1 XF fire helmet the perfect fit for various interventions such as structural and outdoor fires, technical rescue operations and road traffic accidents.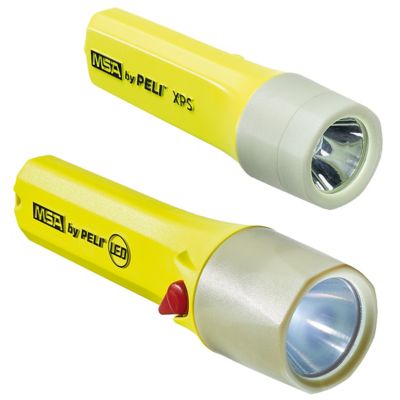 Helmet Mounted Lighting Solutions
When working in fire & rescue environment, it is essential to have a good view of any potential hazards and risks. Short, medium and long range, MSA helmet mounted flashlights cover all firefighter needs.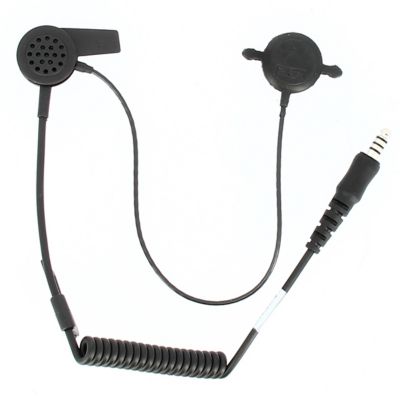 Fire Helmets Communication Headsets
MSA communication headsets enable complete freedom of movement while providing hands free communication. The robust design makes them ready for action in any fireground environment. Models are available for integration inside helmet, or for use as a stand-alone equipment. Different types of microphones provide an optimal solution for various operating conditions.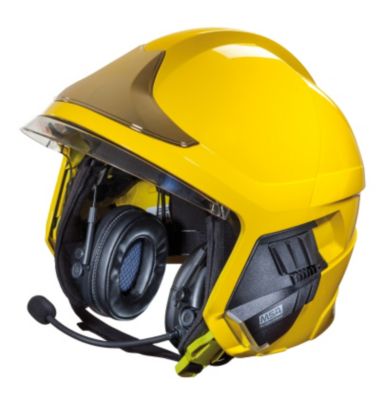 Gallet F1XF Hearing Protection and Communication Headsets
With input of firefighters from around the world, MSA developed a range of high performance, integrated communication headsets, specifically designed for the Gallet F1XF helmets. These state-of-the-art accessories enable firefighters to communicate more efficiently than ever, even in tough and noisy environments.