Surveyor Ultrasonic Gas Leak Detector
The Surveyor detects gas leaks by sensing the airborne ultrasound emitted from leaking gas at high pressure. Ultrasonic gas detection is based on robust and proven Gassonic technology and designed for long and failsafe operation in extreme environmental conditions. Because the Surveyor responds to the source of a gas release rather than the dispersed gas, it is unaffected by changing wind directions, gas dilution, and the direction of the gas leak.
Surveyor Ultrasonic Gas Leak Detector
Contact customer service for ordering information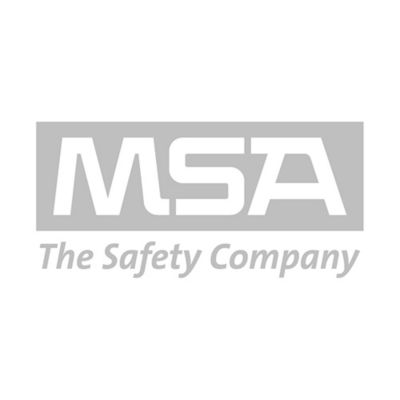 Contact customer service for ordering information
Advanced stainless steel microphone provides instant detection of high pressure gas leaks with coverage up to 20 meters in radius
4-20 mA output for remote alarm and fault indication
One-person sound check and calibration for high reliability and trouble free maintenance
Intrinsically safe, EExi design integrates cable termination. No extra junction box needed
LED display provides visual indication for various detector functionalities
Markets:
General Industry, Oil & Gas, Utilities
Approvals subject to change without notice and may differ based on configuration, part number and/or country.
Contact Customer Service or check approval label on product for specific approval information.
General
Manuals
Simulators
Ordering Info