FIRE PROTECTIVE CLOTHING
High-performance protective clothing for emergency services
Formerly Bristol Uniforms, now part of the MSA family
The combined expertise of both Bristol Uniforms and MSA Safety enhance and strengthen its offering to fire and rescue customers and now provides top-to-toe protection to firefighters across the world.
SPEAK TO AN EXPERT

MSA Bristol X4: Complete confidence – superior coverage.
Elevate your safety solution with the next generation of advanced fire protective clothing. Designed with, and for firefighters in Germany, Netherlands and continental Europe, the X4 range is: Durable, comfortable, and long-lasting, with specific design features available to suit your local needs. Learn more about our new firefighter protective clothing, made to go hand-in-hand with all of your MSA gear.
Learn More
SPEAK TO AN EXPERT
Have Questions?
We value your questions, comments and suggestions, and care about your concerns. Do not hesitate to contact us.
MSA Bristol Fire Protective Clothing
Compatible PPE
In addition to the jacket and trouser, a firefighter's personal protection also depends on the careful selection of head and respiratory protection.
MSA Bristol supplies a range of flash hoods, fire helmets and breathing apparatus which have been carefully selected and tested for compatibility with the other equipment to be used. A special compatibility area within our technical and design department allows firefighters to check the all-round suitability of the complete ensembles being selected for use.

Hoods
View Details
MSA Bristol Fire Protective Clothing
Featured Fire Service Products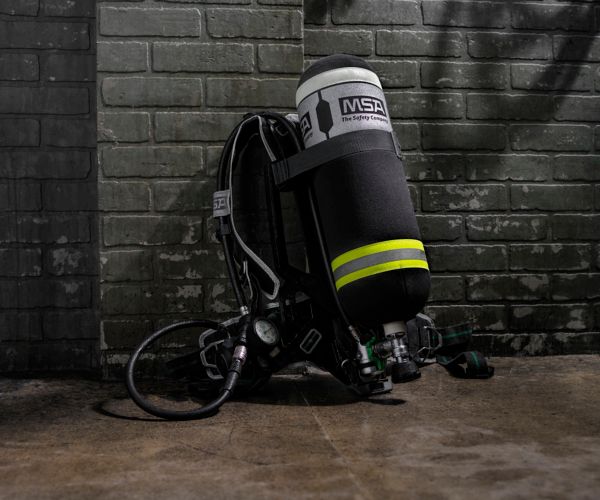 M1 Breathing Apparatus
More than just a breathing apparatus, the M1 SCBA – Safer, smarter, connected. This is a modular system that can be customised to suit the varying and evolving needs of fire and rescue services and can be cleaned without disassembling.
More Information
View Product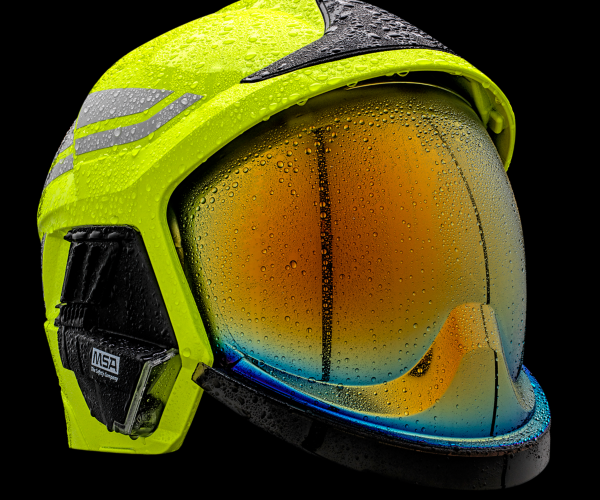 GALLET F1XF structural firefighting helmets
Developed for firefighters, with firefighters, the GALLET F1XF brings our dedication to safety and innovation to life – from its original design to each upgrade and new accessory.
More Information
View Product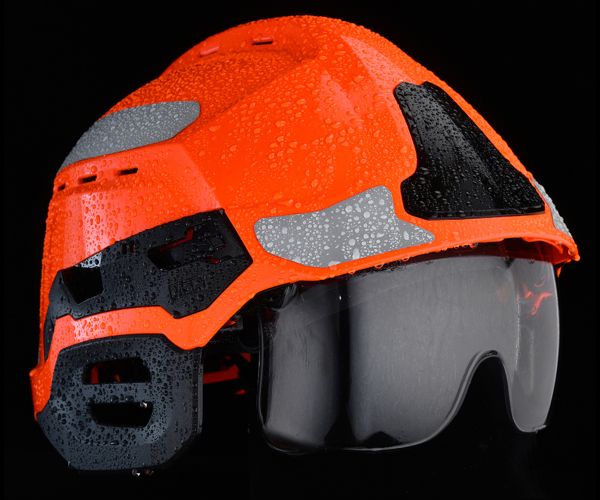 GALLET F2XR multifunctional rescue helmets
Designed for the challenges of a shifting climate, it's the only helmet of its kind. Tested and certified for wildland firefighting, technical rescue, urban search and rescue, climbing, and water rescue
More Information
View Product
MSA Bristol Fire Protective Clothing
Further Information and Documentation
Technical Information
Bristol's firefighter clothing meets all internationally recognised standards including those for Europe (EN), the USA (NFPA) and the Internationally Standards Organisation (ISO). Testing against the relevant standards is carried out by independent laboratories. Tests include flash fire testing on computer monitored gas fired mannequins to check the flame and heat resistance of fire coats and trousers.
MSA Bristol Fire Protective Clothing
Contact Us