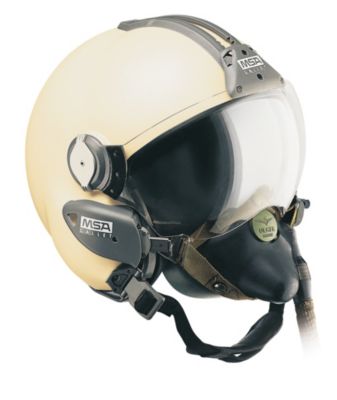 LA100 Helmet for Jet Aircraft Pilots
LA 100 lightweight flight helmet is designed for jet aircraft pilots performing: Combat missions or Aerobatics flights on jet fighters using oxygen supply and ejection seat.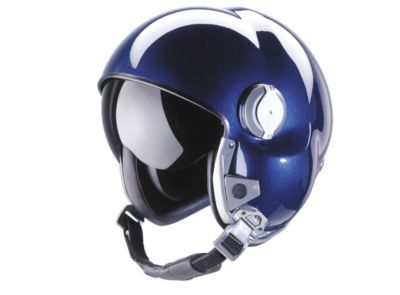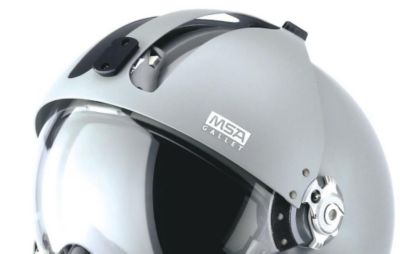 Aviation Helmet Accessories
Different accessories are available on LA and LH flight helmets such as visor protection or Night Vision Goggles support. Please contact us for more information.