MSA id Tag
Never lose another MSA digital device with the MSA id Tag
With the ALTAIR io 4 & MSA Grid, the MSA id Tag digitally and instantly assigns a detector with a simple tap to provide device assignment visibility – in the heat of emergency response, for post-incident review, device service or for enhanced record compliance.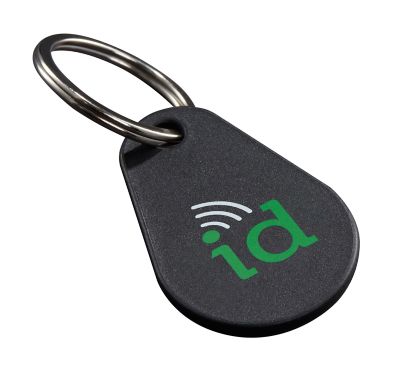 MSA id Tag
Never lose another MSA digital device with the MSA id Tag
Highlights
Videos
Specifications
Approvals
Literature
Highlights
MSA id
Digitally assigning devices is as simple as a "tap" and returning them happens with just a "click" into the ALTAIR io Charge.
RFID tagging system allows workers to check-in and have an ALTAIR io 4 and other connected devices assigned to them without infrastructure, manual processes, or clipboard sign-ins.
All real-time and historical device data is tied to the worker – promoting accountability and compliance of use.
MSA id tags are also used with Grid Asset Manager app
Videos
Show More Videos
Show Less Videos
Specifications
Applications
Emergency Response
Confined Space
Turnarounds & Plant Maintenance
Markets
General Industry
Construction
Utilities
Fire Service
Oil & Gas
Mining
Approvals
Approvals subject to change without notice and may differ based on configuration, part number and/or country. Contact Customer Service or check approval label on product for specific approval information.
Your Viewing History