Adjusting to work in the "new normal" requires having the proper protective equipment you can trust to help you stay safe on site.
MSA's V-Gard® range offers various above the neck safety solutions, including accessory options which have been tested and approved together as a system. Whether you need a safety helmet with integrated full-face visor, or a safety helmet with attachable frames, visors and other accessories, you can be certain you have the protection you need, where you need it.
Where increased productivity is essential, our V-SeriesTM fall protection solutions will allow you to stay focused by helping to keep you comfortable all day.
For remote job site intel, our ALTAIR® portable gas detection solutions with Safety io Grid Live Monitor offer remote monitoring solutions with real-time location, compliance and gas reading awareness.
Head Protection Solutions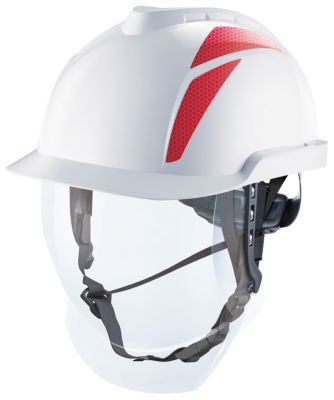 V-GARD® 950 SAFETY HELMET WITH INTEGRATED FULL-FACE VISOR
Reliable, easy to use and comfortable to wear all day.
View Details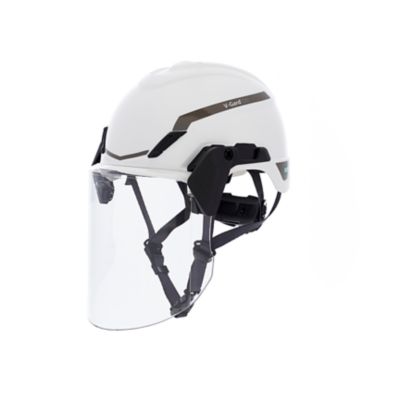 V-Gard® H1 Safety Helmet
Safety helmet for use in various applications. Pair with the optional full-face visor with easy to use attachment rail.
View Details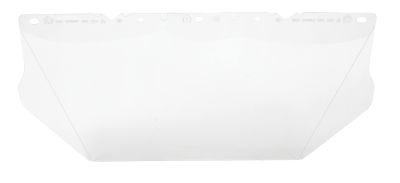 V-Gard® Visors PC for General Purpose
MSA polycarbonate visors reliably protect against impact, chemical splash and UltraViolet radiation.
View Details
Fall Protection Solutions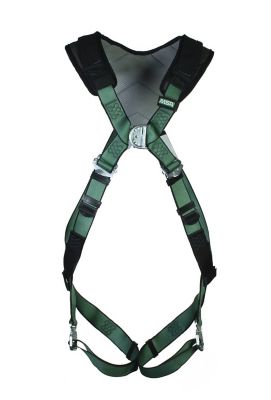 V-FORM+ Safety Harness
The exceptional comfort and flexibility of the V-FORM+ full body harness allows improved freedom of movement, so you can focus on productivity.
View Details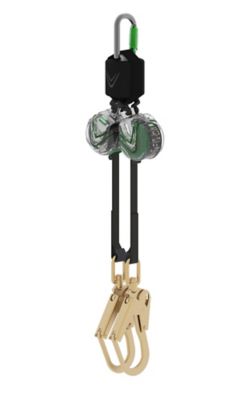 MSA V-EDGE™ Mini Personal Fall Limiter
Simplify product selection and enjoy a reduced cost of ownership with this light, strong and durable personal fall limiter for leading edge.
View Details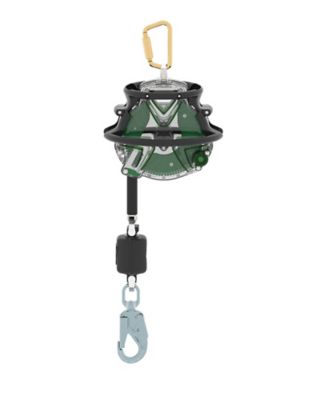 V-EDGE™ SRL
Retractable Lanyard that requires zero calibration or adjustmen.
View Details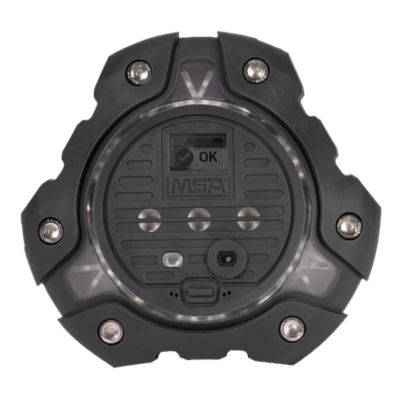 ALTAIR® io360 Gas Detector
The ALTAIR® io360 Gas Detector offers four-gas detection for high risk areas.
View Details

Safety io
Make tomorrow safer than today, starting with your gas detection program.
View Details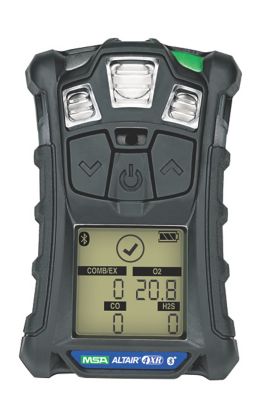 ALTAIR® 4XR Multigas Detector
The ALTAIR 4XR Gas Detector is the toughest 4-gas monitor on the market and is backed by a 4-year warranty.
View Details
CONTACT US TO RECEIVE MORE INFORMATION ABOUT THE PPE YOU NEED TO GET BACK TO WORK
Fill out the form, and an MSA sales rep or distributor will contact you soon.
Thank you for your request! An MSA associate will be in touch with you shortly.