ALTAIR
io™

4
Connected Gas Detector

Now available! Equipped with instant cellular connectivity for real-time visibility across your worksites from day one.

Talk to a Specialist Get a Quote
Introducing the ALTAIR
io

4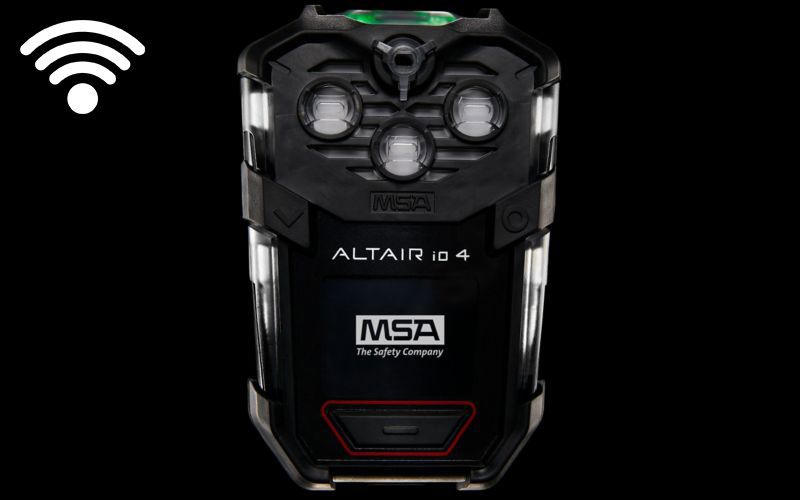 Automatic Connectivity
Built-in cutting-edge, CAT-M LTE cellular connectivity and integration with the MSA Grid. Deploys in seconds, right out of the box. No IT required.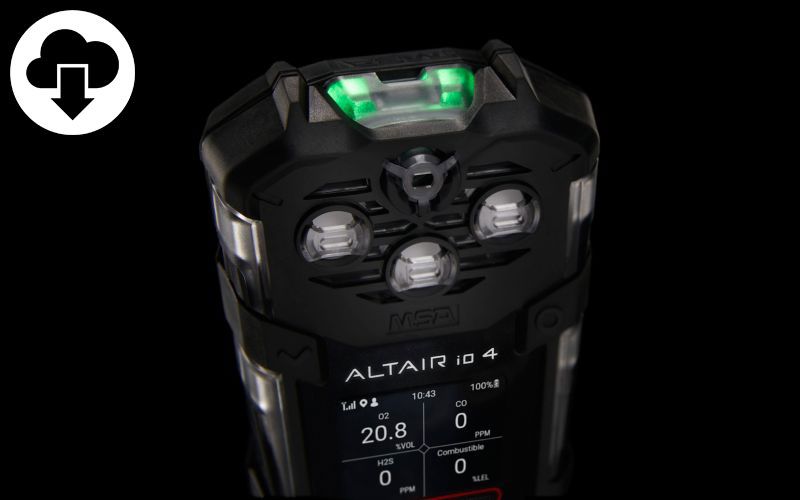 Over-the-Air Updates
The best just keeps getting better. Rich, new safety and detection features are delivered safely and securely from our cloud to your fleet.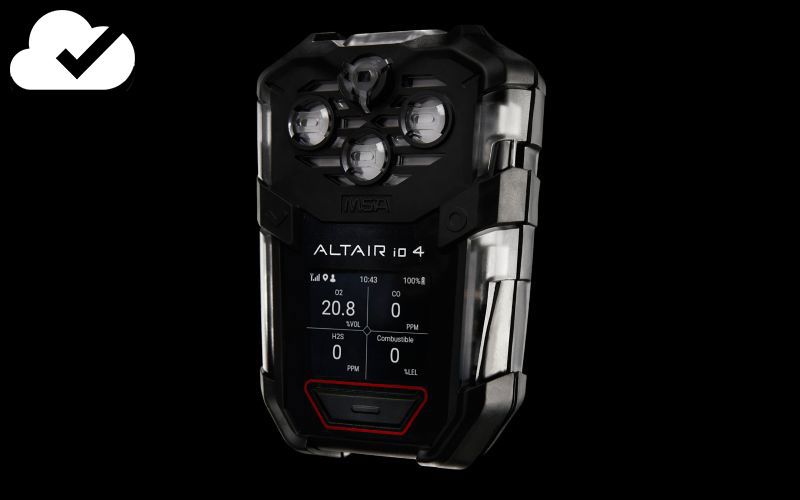 Automatic Bump and Calibration
When in the Dock, the ALTAIR io 4 portable gas detector knows when it needs a bump test or calibration to be compliant and immediately runs the appropriate test.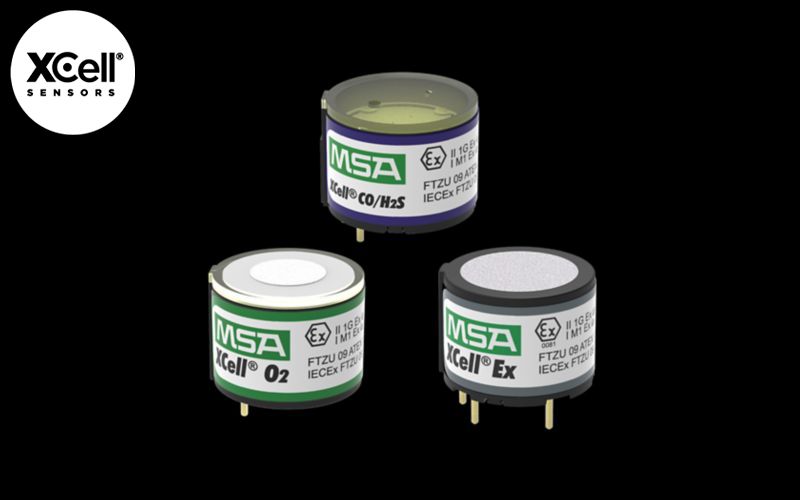 Rugged, Durable Design and Industry-Leading XCell® Sensors
Military-grade durability. IP68 rating. Survives a 7.5m drop test. Breakthrough sensor design enables faster response and shorter span calibrations. Rated to last for years.
Build your Package
The ALTAIR io 4 is available for purchasing via a comprehensive subscription program – called MSA+ – which includes components and software. Three subscription options are available to suit your requirements.

Zero Up-Front Capex Expense
Skip the capital expenditure process and up-front purchase of devices and get your gas detection program approved and running.

Always Under Warranty
When you're a subscriber, you're covered under warranty regardless of the age of the device.

Better with Time
New features and functionality are pushed routinely to our Grid software and your fleet for instant—and ongoing—improvements to your safety program.
AutoFill
for Calibration Gas
Simplify the management of your gas detection program
When you subscribe to AutoFill, for a single monthly fee, you can prevent unexpected downtime through proactive, automated replenishment of cal gas supply, allowing you more time to focus on what's important.
Learn more
Device Protection
MSA+ Device Protection provides a safeguard against unexpected events for your ALTAIR io 4 device — giving you peace of mind, and helping to improve uptime and efficiency of your fleet.

Peace of Mind Against the Unexpected
Protects your fleet from even the most unexpected events.

Improve Uptime & Efficiency
Covers loss and/or theft up to two occurrences per device. Replacements for loss incidents come next day to help reduce costly downtime.