MSA Latchways Engineered Systems
Nobody Understands the Gravity of the Situation Better
Because we provide customized fall protection solutions all around the world with our range of Latchways® systems, MSA has a thorough understanding of work at height safety challenges and needs. Our product leadership is backed by a team of experts and a network of dedicated installers that are offering tailored solutions in nearly every work environment. And MSA is always thinking ahead— monitoring legislative developments around the world so that we can respond quickly with products and services designed to comply with new regulations without sacrificing productivity.
Schedule a Consultation
Specification services for architects and designers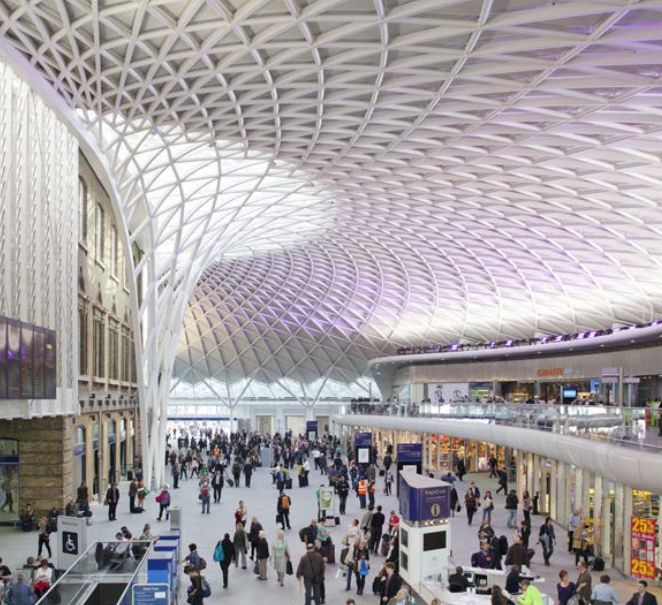 The MSA team has a comprehensive offering for architects and designers. We have decades of experience through the Latchways brand and can provide you with a full specification service including the detailed design of fall protection system layouts, NBS / NBS Create specs, standard fixing details and a full suite of BIM models. We also deliver CPD sessions to all architectural, surveyor and consulting engineer practices.
Schedule a consultation today!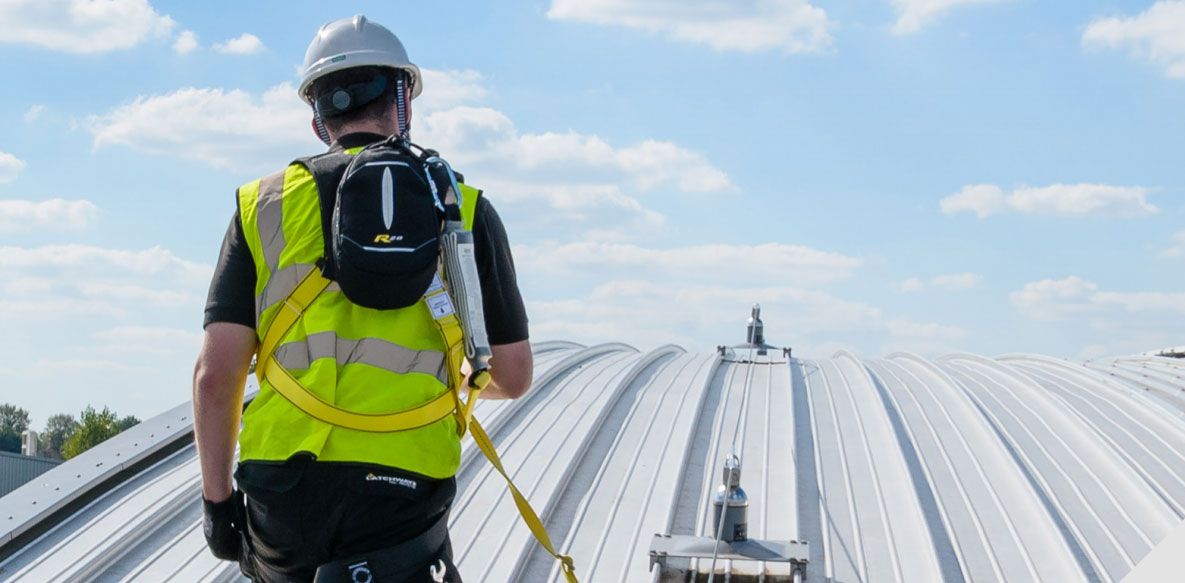 Working at height, PPE and the European Directive 89/656/CEE: what it means for you
Working at height demands a clear and robust understanding of risk. Whilst the latest European Council Directive 89/656/CEE outlines minimum health and safety requirements for the use of personal protective equipment (PPE) in the workplace, it is essential that employers, site owners and duty holders are able to translate this into safe working at height practices. This whitepaper by MSA Safety examines specific sections of the Directive, explaining how each one relates to certain aspects of working at height, and highlights applicable local legislation complementing the Directive.
Download Our Whitepaper
FIND AN INSTALLER
MSA's global network of installer companies can provide a tunrkey service for your project, from supply, installation, testing and certification through to maintenance of the system.
Find an Installer
CONTACT MSA'S FALL PROTECTION TEAM
Get the support and advice from our team of experienced professionals in the fall protection business.
CONTACT MSA'S FALL PROTECTION TEAM
Send us your inquiry!
Do you have a challenge you want us to help you with?
Complete the form and a member of our team will contact you.
Thank you for your request! An MSA associate will be in touch with you shortly.