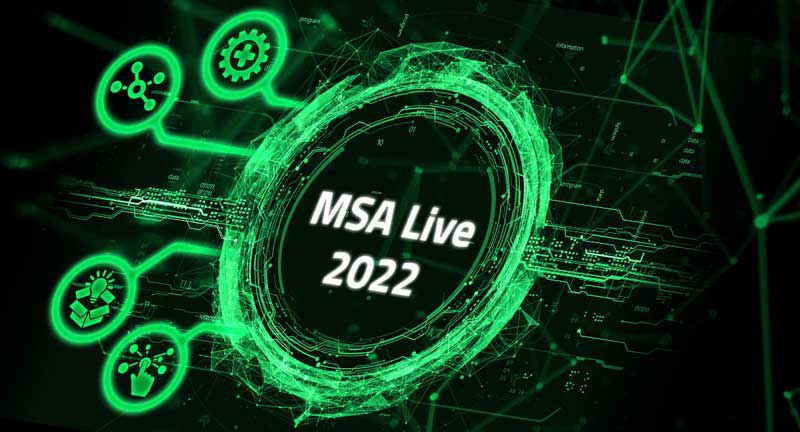 25 – 27 January, 2022
Join us for
MSA LIVE:
Get Connected. Stay Protected.
– A virtual safety event
Don't Miss Out
This spectacular three-day event, available in English, German, and French, will include:

Series of thought-leading, educational safety sessions
Live talks and Q & A with MSA safety experts
Introduction to the future of Connected Work
Learn about the latest technology that can drive a stronger, proactive culture of safety and performance

Showcase of our latest innovations in safety products and solutions
Including an unveiling of MSA+ Subscription Service and ALTAIR™ io4 Gas Detection Wearable, and so much more!

Experience and interact with MSA
We'll bring our products and safety applications to life through cutting-edge 3-D technology
Featured Products from MSA