Featured
ALTAIR io360 Gas Detector
The ALTAIR® io360 Gas Detector offers four-gas detection for high risk areas, including confined spaces, perimeter and general area monitoring. The ALTAIR io360 combines the simple set-up of a smart home device, while allowing local or remote monitoring of hazardous areas. The ultra-long battery life keeps the focus on safety and less on maintenance. The ALTAIR io360 delivers IP68 ruggedness and best-in-class, XCell sensors, the performance expected from MSA.
Featured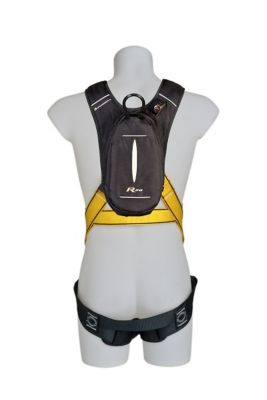 Latchways Personal Rescue Device®
The MSA Latchways® PRD is a lightweight, unobtrusive personal rescue device that is an integrated full body harness system for self-rescue. In the event of a fall the device lowers the person gently to the ground in a controlled descent.