Featured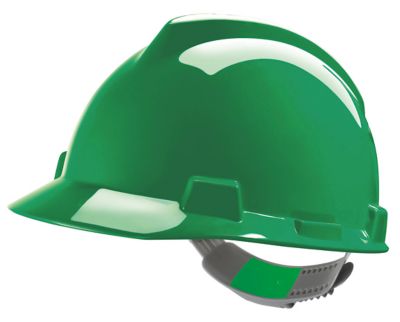 V-Gard® Hard Hat Cap Style
The MSA V-Gard Helmet, with its distinctive trademark "V" design, is a world recognized brand known for comfort, quality, and durability. MSA has sold well over 100 million V-Gard Helmets since its introduction – so many in fact, that the iconic "V" design has been a mainstay for many years on even the toughest worksites. When you want the best comfort, quality and durability worn by millions across the globe, you need to buy the original MSA V-Gard Helmet, settle for nothing less.
RIGHT Reusable Plugs
The comfortable, effective RIGHT Reusable Ear Plugs can be used repeatedly and are available in banded and non-banded versions. Storage box included.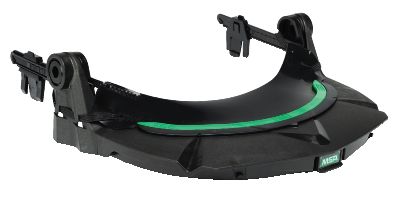 V-Gard® Frames
The standard slotted frame works ideally with any MSA slotted  helmet. The universal frame featuring a heavy-duty, flat, rubber strap can be used with slotted and non-slotted MSA helmets.  With the unique sloped frame design material slides off the frame and out of site. The optional debris control creates a tight seal between helmet and frame. The elevated temperature versions withstand temps up to 350ºF (176ºC).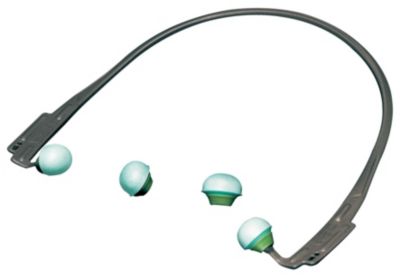 RIGHT Banded Plugs
The comfortable, effective RIGHT Banded Ear Plugs are joined by a lightweight plastic band and feature replacement pods. The plugs are available in three sizes: Small, medium and large.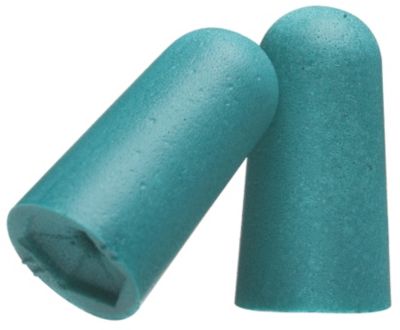 RIGHT Foam Plugs
The comfortable, effective RIGHT Foam Ear Plugs protect a user's hearing from harmful noise. Corded and uncorded versions come in small/medium and medium/large sizes.