Featured
ALTAIR io360 Gas Detector
The ALTAIR® io360 Gas Detector offers four-gas detection for high risk areas, including confined spaces, perimeter and general area monitoring. The ALTAIR io360 combines the simple set-up of a smart home device, while allowing local or remote monitoring of hazardous areas. The ultra-long battery life keeps the focus on safety and less on maintenance. The ALTAIR io360 delivers IP68 ruggedness and best-in-class, XCell sensors, the performance expected from MSA.
Featured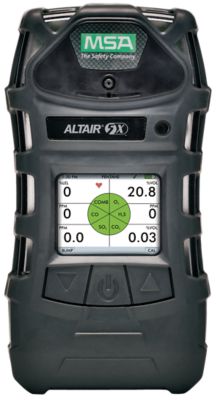 ALTAIR® 5X Multigas Detector
The ALTAIR 5X Gas Detector is capable of measuring up to 6 gases simultaneously and is now available with integrated PID sensor for VOC detection. Driven by advanced MSA XCell® Sensor Technology,  the ALTAIR 5X Gas Detector delivers  faster response time, better stability, accuracy, longer service life, and cost savings over the life of the instrument.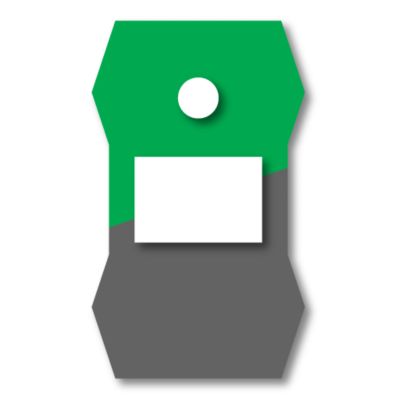 ALTAIR® Connect
Pair up to six (6) ALTAIR 4XR and 5X detectors at a time with your Android device via ALTAIR Connect to... * Receive detector compliance reminders * E-mail calibration, sampling & event reports * Update detector settings * Share status details with Safety io Grid Live Monitor service