Featured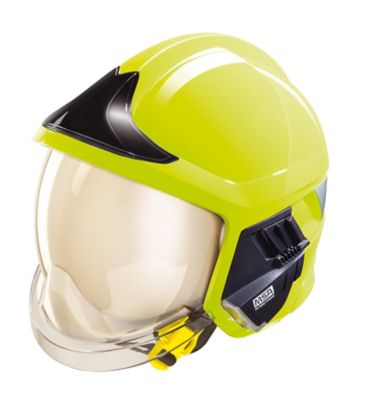 Gallet F1 XF and Accessories
Developed with firefighters from around the globe, the Gallet F1 XF sets the new standard for structural firefighting helmets. It enters a new dimension of protection, functionalities integration, comfort of use and modularity. The configurable design makes the Gallet F1 XF fire helmet the perfect fit for various interventions such as structural and outdoor fires, technical rescue operations and road traffic accidents.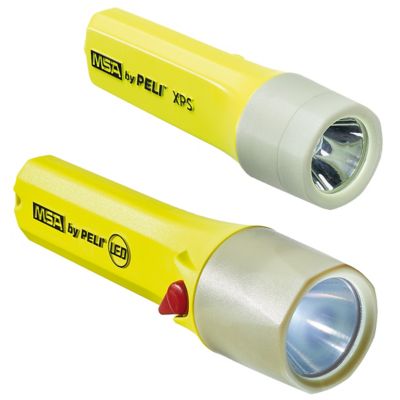 Helmet Mounted Lighting Solutions
When working in fire & rescue environment, it is essential to have a good view of any potential hazards and risks. Short, medium and long range, MSA helmet mounted flashlights cover all firefighter needs.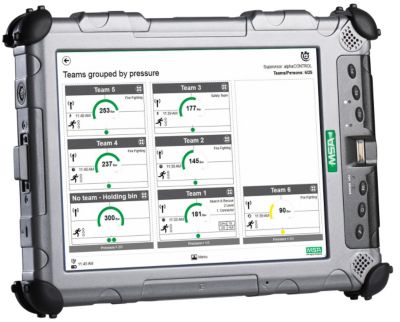 MSA A2 Software - alphaCONTROL 2
The MSA alphaCONTROL 2 / A2 software is part of the alpha Personal Network respiratory protection monitoring system, which consists of modular and wireless components. alphaCONTROL 2 / A2  facilitates an electronic, and optionally telemetric respiratory monitoring. The new software significantly improves entry control monitoring and is an adequate replacement for conventional tally boards. All the details of a classic monitoring system are integrated. Monitoring the air supply of the individual user as well as the measurements and alarms of portable gas measuring devices increases the security.