Featured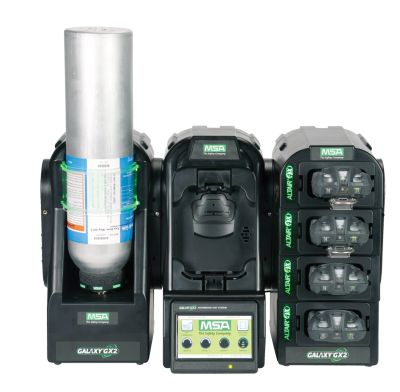 GALAXY® GX2 Automated Test System
Simplicity counts with the MSA GALAXY® GX2 Automated Test System for advanced safety management and effortless operation. The GALAXY GX2 Automated Test System provides simple, intelligent testing and calibration of MSA ALTAIR® and ALTAIR PRO Single-Gas Detectors and ALTAIR 4X and ALTAIR 5X Multigas Detectors. Easy-to-use automated test stand offers high performance as either stand-alone unit or integrated portable detector management system, enabling total data access and control of the MSA ALTAIR family Gas Detector fleet. New MSA Link™ Pro Software for proactive safety management; gas exposure email alerts, direct data input, live filtering, test and exposure queries, collecting and printing reports.
Featured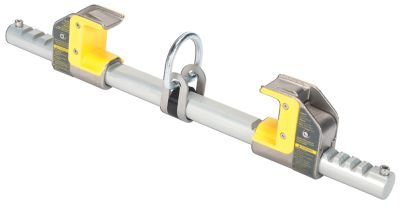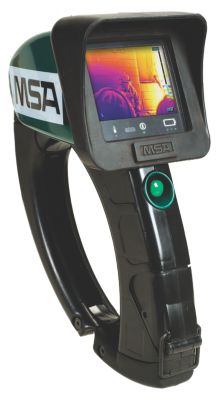 EVOLUTION® 5800 Thermal Imaging Camera
Delivering High Sense quality even in high temperatures, the EVOLUTION 5800 Thermal Imagine Camera offers best-in-class image quality from four times the picture elements (compared to previous TIC designs). A 3.5" display makes multi-user viewing easier. Displays twice the Low Sensitivity image quality in the 320° to +1000° F range, for high-quality imaging. Backed by an industry-first two-year Camera Warranty.