Featured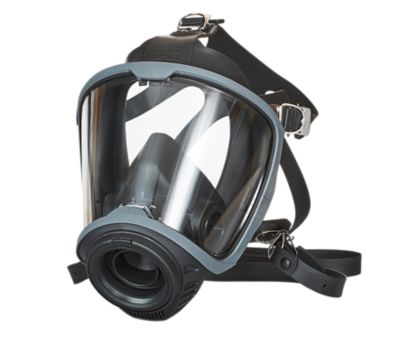 G1 Full Face Mask
The G1 full face mask sets new standards for wearing and breathing comfort. Minimum pressure points can be felt on the face and various size options are available. Integration to Gallet F1XF fire helmet is made easy through helmet mounting bracket options.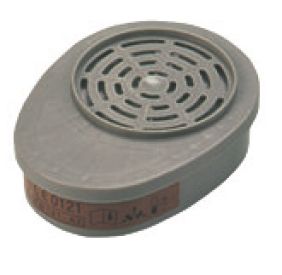 Advantage® Chemical and Combination Cartridges
Crafted for easy installation and strong protection, Advantage Respirator Cartridges use a bayonet-style design for easy mounting. With low-lug height and lead-in connectors, the cartridges lock into place with only a single twist.