Featured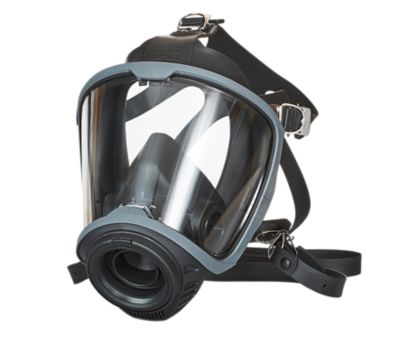 G1 Full Face Mask
The G1 full face mask sets new standards for wearing and breathing comfort. Minimum pressure points can be felt on the face and various size options are available. Integration to Gallet F1XF fire helmet is made easy through helmet mounting bracket options.
RIGHT Reusable Plugs
The comfortable, effective RIGHT Reusable Ear Plugs can be used repeatedly and are available in banded and non-banded versions. Storage box included.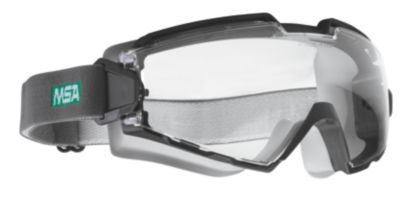 ChemPro Goggles
These high quality chemical goggles protect against all types of chemical, liquid and metal splash as well as coarse dust. Ideal for laboratory work, chemical handling, and stone dressing. Can be worn comfortably with prescription glasses or alone. Indirect venting permits proper air circulation while protecting against chemical or dust entry.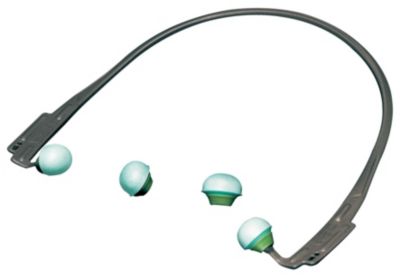 RIGHT Banded Plugs
The comfortable, effective RIGHT Banded Ear Plugs are joined by a lightweight plastic band and feature replacement pods. The plugs are available in three sizes: Small, medium and large.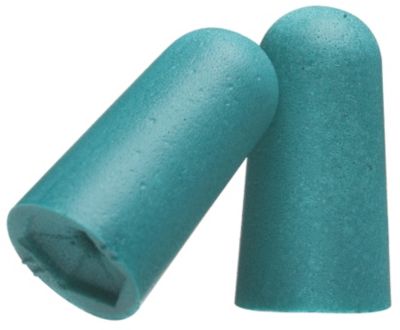 RIGHT Foam Plugs
The comfortable, effective RIGHT Foam Ear Plugs protect a user's hearing from harmful noise. Corded and uncorded versions come in small/medium and medium/large sizes.