Featured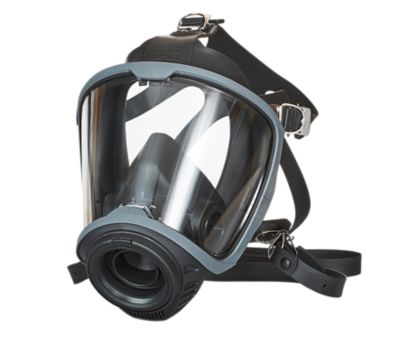 G1 Full Face Mask
The G1 full face mask sets new standards for wearing and breathing comfort. Minimum pressure points can be felt on the face and various size options are available. Integration to Gallet F1XF fire helmet is made easy through helmet mounting bracket options.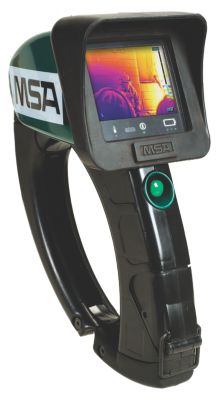 EVOLUTION® 5800 Thermal Imaging Camera
Delivering High Sense quality even in high temperatures, the EVOLUTION 5800 Thermal Imagine Camera offers best-in-class image quality from four times the picture elements (compared to previous TIC designs). A 3.5" display makes multi-user viewing easier. Displays twice the Low Sensitivity image quality in the 320° to +1000° F range, for high-quality imaging. Backed by an industry-first two-year Camera Warranty.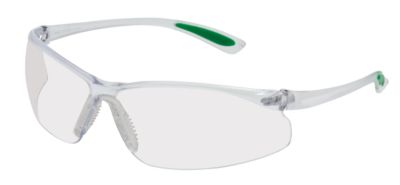 Feather Fit™ Eyewear
So light, you'll barely notice you're wearing them. So protective, you're assured a dust-free work experience. As with all Sightgard® protective eyeglasses, the FeatherFitTM boasts scratch-resistant polycarbonate lens that protect against impact, dust, and UV radiation, and the utmost in comfort.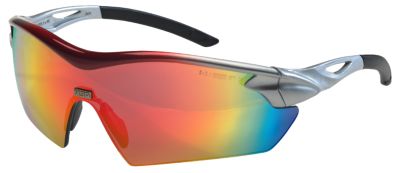 Racers Eyewear
The lightweight, mirrored Racer glasses offer excellent eye protection in an eye-catching package. Featuring an anti-fog coating, the glasses provide 99.999% UV protection. Great for outdoor work.