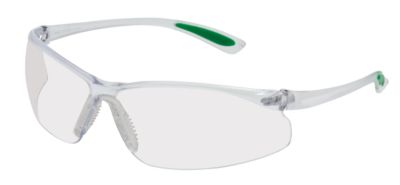 Feather Fit™ Eyewear
So light, you'll barely notice you're wearing them. So protective, you're assured a dust-free work experience. As with all Sightgard® protective eyeglasses, the FeatherFitTM boasts scratch-resistant polycarbonate lens that protect against impact, dust, and UV radiation, and the utmost in comfort.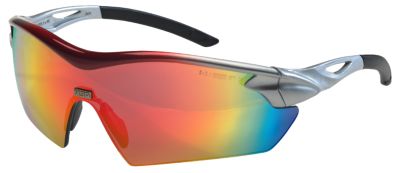 Racers Eyewear
The lightweight, mirrored Racer glasses offer excellent eye protection in an eye-catching package. Featuring an anti-fog coating, the glasses provide 99.999% UV protection. Great for outdoor work.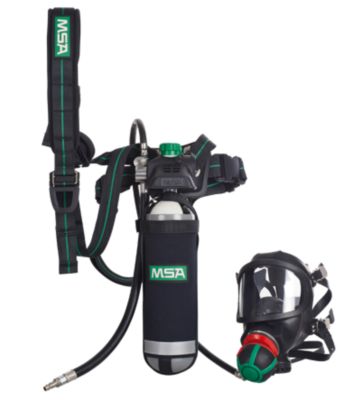 PremAire® Combination
The PremAire Combination, a Combination Supplied Airline Respirator with compressed air cylinder, is designed to be versatile, comfortable, and affordable. A streamlined design offers a first stage pressure reducer and cylinder valve within one assembly, creating a very small size and profile that is less likely to snag when working in confined space or tight places. The PremAire Combination can be equipped with either the 3S-PS-MaXX or the Ultra Elite-PS-MaXX full face mask in combination with the AutoMaXX-AS lung-governed demand valve.