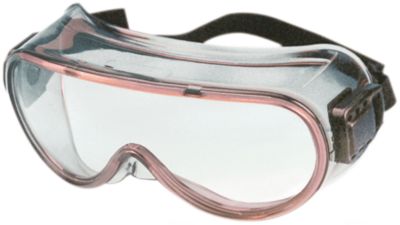 PERSPECTA GH 3001 Goggles
These high-protection goggles are anatomically design for comfort. Ideal for laboratory workers, they feature an anti-scratch, anti-fog coatings and over most prescription eye wear.

Altimeter Goggles
The Altimeter helps take the risk out of eye injury whether working with chemicals, sanding, building or more. Its hybrid design makes it ideal for universal use; its thoughtful features and durable construction make it ideal in hazardous environments. Comes with a split headband and a set of temples.