Featured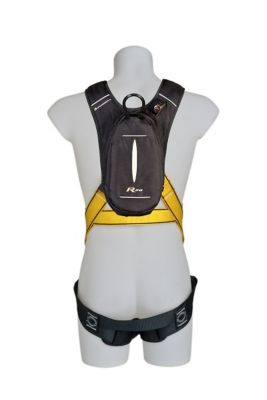 Latchways Personal Rescue Device®
The MSA Latchways® PRD is a lightweight, unobtrusive personal rescue device that is an integrated full body harness system for self-rescue. In the event of a fall the device lowers the person gently to the ground in a controlled descent.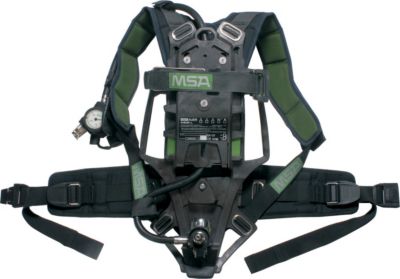 AirMaXX SCBA
This high-quality SCBA provides comfortable, outstanding respiratory protection. Ruggedly reliable and flexible, it's a popular choice for a wide range of maintenance or rescue operations, including firefighting. Designed to reduce stress and fatigue. The ergonomically designed and optimally balanced AirMaXX backplate is adjustable to fit all body sizes. Based on decades of experience, we also offer two SCBA presets: AirMaXX & eXXtreme – configured systems for the most common applications. For high-frequency and extended SCBA wear, maximum user comfort translates directly into increased performance and good health. The AirMaXX SCBA preset combines premium ergonomic features with advanced technology to provide the best experience in SCBA wearability available today. If you are using your SCBA frequently, for long periods at a time or require absolute concentration in your work, the AirMaXX is the system of choice. The continuous exposure to flames and heat from recurring hard training takes an especially hard toll on equipment. The eXXtreme preset utilizes special materials to reduce maintenance and cost of ownership of critical components that would otherwise require frequent replacement in such extreme applications. Trainers and others who work in repeated high-heat and flame circumstances choose eXXtreme.
Latchways WinGrip® Vacuum Anchor
The Latchways WinGrip is a vacuum anchor fall protection system for use in aircraft manufacturing and maintenance, as well as a variety of other environments and industrial applications. WinGrip is safe and flexible, it can be used on the fuselage, stabilisers and wings; the system is quick to install, simple to use and is suitable for work inside the hangar and outside on the apron.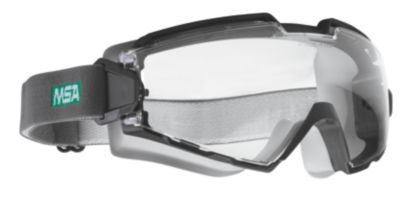 ChemPro Goggles
These high quality chemical goggles protect against all types of chemical, liquid and metal splash as well as coarse dust. Ideal for laboratory work, chemical handling, and stone dressing. Can be worn comfortably with prescription glasses or alone. Indirect venting permits proper air circulation while protecting against chemical or dust entry.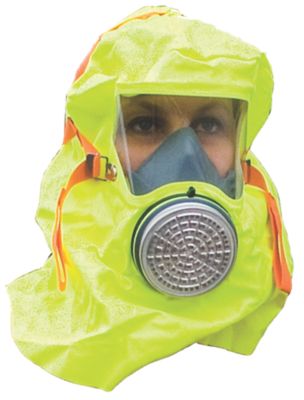 S-CAP Hood
This highly visible, one-size-fits-all yellow hood offers protection against smoke and gas from fires, especially carbon monoxide. The easy-to-use unit dons quickly and features a nose cup for a wide variety of head and face sizes, while the cotton neck seal ensures a tight fit. The high-performance filter offers thorough protection, while the wide lens provides an increased field of vision and the low breathing resistance reduces claustrophobia.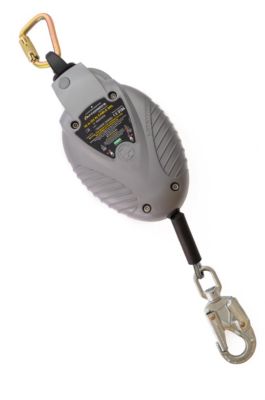 Latchways Standard Self-Retracting Lanyards
The Latchways Standard Self-Retracting Lanyard range offers a dependable means of fall protection and has been specifically designed for use in a number of different environments enabling an unhindered hands-free fall protection solution. Utilizing modern engineering and innovative design, they are the most advanced self-retracting lanyards on the market.