RIGHT Reusable Plugs
The comfortable, effective RIGHT Reusable Ear Plugs can be used repeatedly and are available in banded and non-banded versions. Storage box included.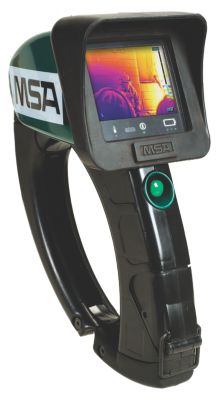 EVOLUTION® 5800 Thermal Imaging Camera
Delivering High Sense quality even in high temperatures, the EVOLUTION 5800 Thermal Imagine Camera offers best-in-class image quality from four times the picture elements (compared to previous TIC designs). A 3.5" display makes multi-user viewing easier. Displays twice the Low Sensitivity image quality in the 320° to +1000° F range, for high-quality imaging. Backed by an industry-first two-year Camera Warranty.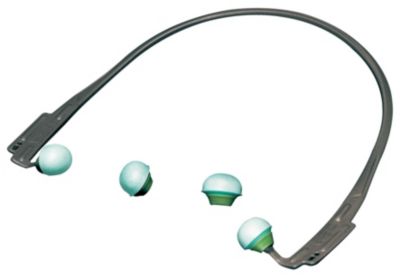 RIGHT Banded Plugs
The comfortable, effective RIGHT Banded Ear Plugs are joined by a lightweight plastic band and feature replacement pods. The plugs are available in three sizes: Small, medium and large.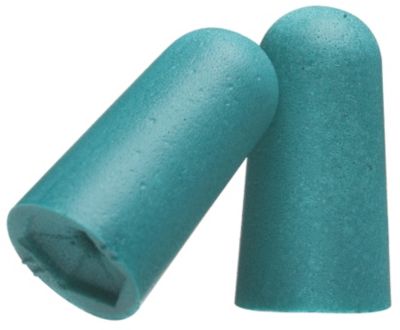 RIGHT Foam Plugs
The comfortable, effective RIGHT Foam Ear Plugs protect a user's hearing from harmful noise. Corded and uncorded versions come in small/medium and medium/large sizes.