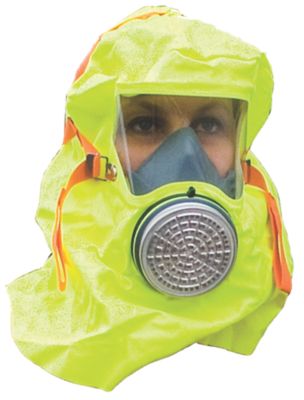 S-CAP Hood
This highly visible, one-size-fits-all yellow hood offers protection against smoke and gas from fires, especially carbon monoxide. The easy-to-use unit dons quickly and features a nose cup for a wide variety of head and face sizes, while the cotton neck seal ensures a tight fit. The high-performance filter offers thorough protection, while the wide lens provides an increased field of vision and the low breathing resistance reduces claustrophobia.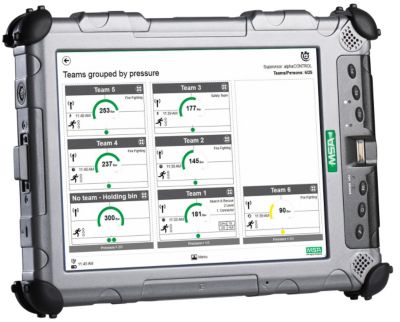 MSA A2 Software - alphaCONTROL 2
The MSA alphaCONTROL 2 / A2 software is part of the alpha Personal Network respiratory protection monitoring system, which consists of modular and wireless components. alphaCONTROL 2 / A2  facilitates an electronic, and optionally telemetric respiratory monitoring. The new software significantly improves entry control monitoring and is an adequate replacement for conventional tally boards. All the details of a classic monitoring system are integrated. Monitoring the air supply of the individual user as well as the measurements and alarms of portable gas measuring devices increases the security.