Featured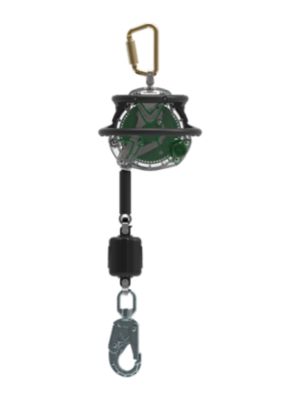 V-EDGE™ SRL
MSA's V-EDGE SRL is designed to be used for horizontal, overhead, and leading edge applications, taking the guesswork out of equipment selection. Retraction-dampening feature controls rate of lifeline speed, preventing unwanted damage to the unit, and maximising product longevity.
Featured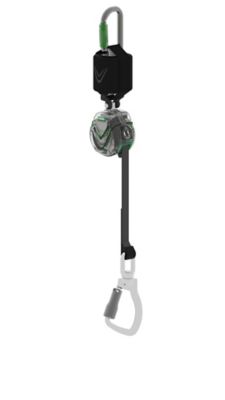 MSA V-EDGE™ Mini Personal Fall Limiter
Engineered for use in overhead and foot-level tie off points, and where leading edge hazards are a concern. The device has been successfully tested for horizontal use over a steel edge without burrs using the methods in VG11 CNB/P/11.060 (edge type A - 0.5 mm). The V-EDGE Mini PFL is also specifically tested and suitable for use on Mobile Elevating Working platforms (DIN 19427:2017-04, a peak force at the anchor point below 3kN).