Move Eyewear
These modern spectacles with high visible NEON orange parts are designed for good comfort and sportive look. With angle position adjustments for temples and wrap around lens excellent individual protection is ensured. The coating "Sightgard"  has anti-fog and anti-scratch properties.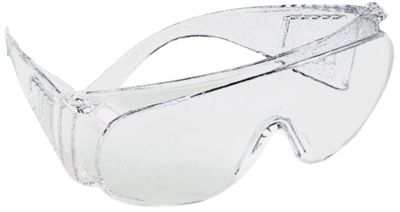 PERSPECTA 2047W Eyewear
Offering all-around protection these stylish single lens spectacles, with vented side shields, are ideal for visitors and regular wearers alike. Clear or smoke, and fit over most prescription eyewear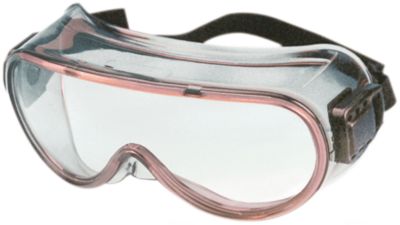 PERSPECTA GH 3001 Goggles
These high-protection goggles are anatomically design for comfort. Ideal for laboratory workers, they feature an anti-scratch, anti-fog coatings and over most prescription eye wear.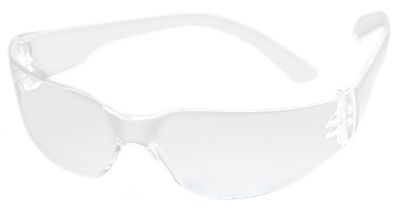 PERSPECTA FL250 Eyewear
Weighing in at just 25 grams, this is the lightest among single-lens impact spectacles. Regardless of face size, these safety glasses are ideal when close-fitting spectacles are a must. Features a totally transparent design, hard-coated, optical class 1 lenses, and 99% UV absorption.

Alternator Eyewear
The Alternator is all about choice. These versatile safety glasses are designed to be adaptable for use in dust and non-dust environments.
PERSPECTA 9000 Eyewear
Protect eyes from impact with these extremely lightweight, snug-fitting safety glasses. Features close-fitting, wrap-around style, unobstructed view, all-day comfort and no-slip nose buds, and temple tips. Available in 4 lens colors with anti-fog option.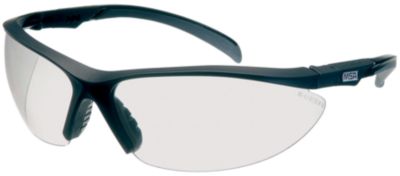 PERSPECTA 1320 Eyewear
These are the safety glasses for everyone. Features full wrap-around fit, choice of three lens colors, soft nose buds and temple ends, and a lightweight, semi-frame design. Adjusts to three positions for both lens inclination and temple length, giving wearers a more comfortable, no-slip fit. Anti-fog coating keeps vision clear while lenses filter 99.9% of ultraviolet rays.
PERSPECTA 1900 Eyewear
With an incredibly lightweight design and panoramic view, these safety glasses have something for everyone. Features high polycarbonate lenses, no-slip nose buds, universal nose bridge and temples, and choice of lens color for indoor/outdoor use.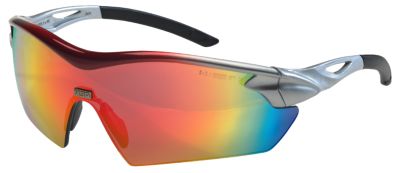 Racers Eyewear
The lightweight, mirrored Racer glasses offer excellent eye protection in an eye-catching package. Featuring an anti-fog coating, the glasses provide 99.999% UV protection. Great for outdoor work.