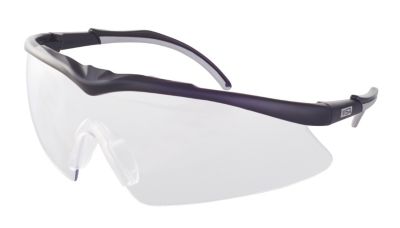 TecTor Eyewear RX
Very high impact resistant spectacles according to military standard with optional RX Adapter. Full comfort with temple length adjustment and soft nose buds. 4 different lenses colours 100% UV A-B-C protecting. High performance anti-fog and anti-scratch coating.

Anti-Static Energy Absorbing Lanyards
This energy absorbing lanyard is designed to offer a perfect solution for working safely at height in a potentially explosive atmosphere. It is made of Polyester with 5 conductive threads to achieve the anti-static property.