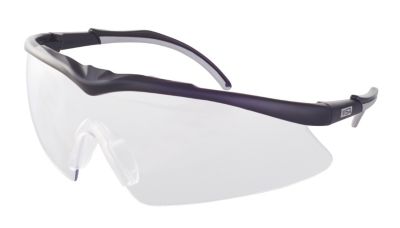 TecTor Eyewear RX
Very high impact resistant spectacles according to military standard with optional RX Adapter. Full comfort with temple length adjustment and soft nose buds. 4 different lenses colours 100% UV A-B-C protecting. High performance anti-fog and anti-scratch coating.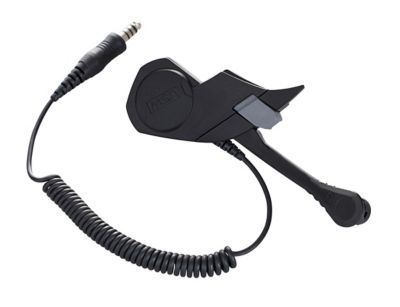 C1 Communication Module for G1 Mask
The MSA M1 Communication Module is a best-in-class voice communication solution which perfectly integrates into the G1 full face mask. Thanks to an exceptional voice transmission, this module allows users to easily communicate when wearing breathing apparatus.