Featured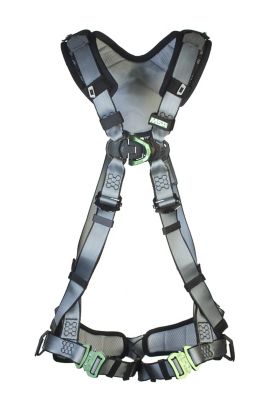 V-FIT™ Safety Harness
Featuring a patent-pending RaceFLEX™ buckle, bulky chest straps are eliminated for a close and comfortable fit. The athletic cut of the V-FIT harness contours to the body, improving upper torso movement on the job, while soft shoulder padding helps to eliminate pressure points and chafing for all day comfort.
Featured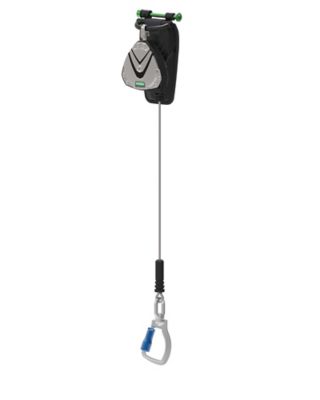 V-EDGE™ Leading Edge Personal Fall Limiter - Cable
Simplify product selection with The V-EDGE Personal Fall Limiter.  The V-EDGE is engineered for use in overhead and foot-level tie off points, and where leading edge hazards are a concern.  With a stainless steel housing built to last in the toughest environments, this PFL can help save time and money on costly replacements.
Featured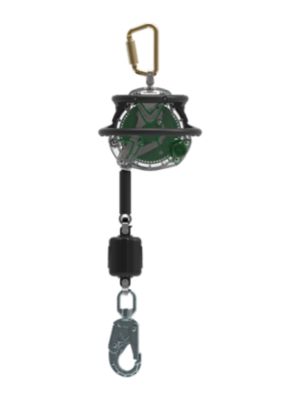 V-EDGE™ SRL
MSA's V-EDGE SRL is designed to be used for horizontal, overhead, and leading edge applications, taking the guesswork out of equipment selection. Retraction-dampening feature controls rate of lifeline speed, preventing unwanted damage to the unit, and maximising product longevity.
Featured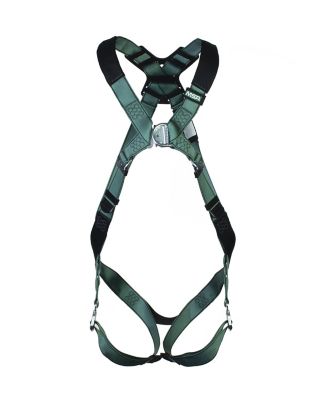 V-FORM™ Safety Harness
Featuring a patent-pending RaceFORM™ buckle, bulky chest straps are eliminated for a close and comfortable fit. The athletic cut of the V-FORM harness contours to the body improving upper torso movement on the job, while its downward adjusting design allows you to quickly adjust your harness for a fit that lasts throughout the day.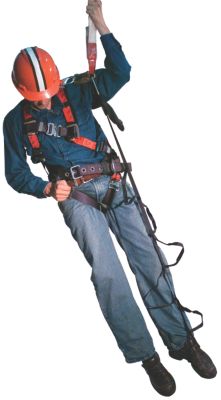 Suspension Trauma Safety Step
The Suspension Trauma Safety Step is designed to help workers in a post-fall suspension position avoid the effects of suspension trauma. Workers can use a single Safety Step or two Safety Steps (one for each leg) to provide additional support, balance, and comfort.
PushLock® Window Washing Anchor
The MSA PushLock® anchorage for window-washing is typically used where access from inside a building is needed to carry out external work, such as for window cleaning and maintenance. The PushLock® provides an internal fixed anchor to which a worker can confidently attach a safety harness and lanyard while going about his or her duties.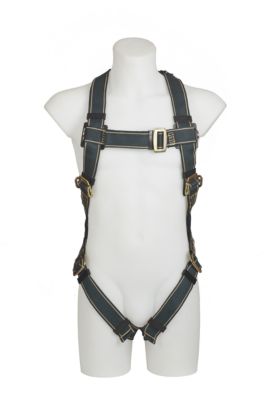 Thermatek Harnesses
With chemical- and heat-resistant Kevlar®/Nomex® blend webbing, the Thermatek full body, vest-style harness is an effective fall arrest solution. Features webbing and stitching in contrasting colors for easier inspection, and Qwik-Fit leg straps for easy connection.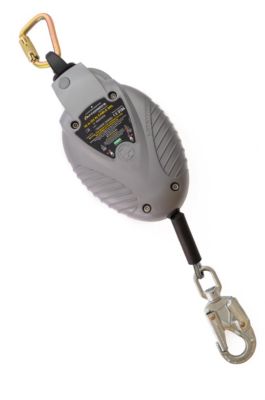 Latchways Standard Self-Retracting Lanyards
The Latchways Standard Self-Retracting Lanyard range offers a dependable means of fall protection and has been specifically designed for use in a number of different environments enabling an unhindered hands-free fall protection solution. Utilizing modern engineering and innovative design, they are the most advanced self-retracting lanyards on the market.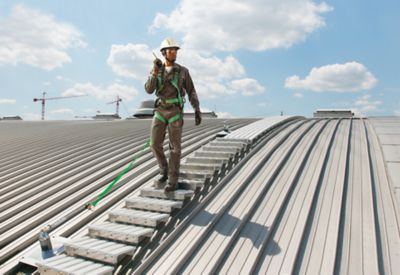 WalkSafe® Roof Walkway System
The MSA WalkSafe®Rooftop Walkway System provides a level non-slip surface which can serve as an ideal rooftop demarcation route — protecting users against hazards when working at height.