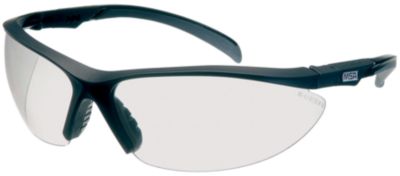 PERSPECTA 1320 Eyewear
These are the safety glasses for everyone. Features full wrap-around fit, choice of three lens colors, soft nose buds and temple ends, and a lightweight, semi-frame design. Adjusts to three positions for both lens inclination and temple length, giving wearers a more comfortable, no-slip fit. Anti-fog coating keeps vision clear while lenses filter 99.9% of ultraviolet rays.

Alternator Eyewear
The Alternator is all about choice. These versatile safety glasses are designed to be adaptable for use in dust and non-dust environments.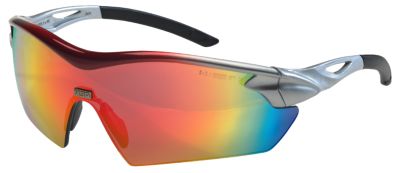 Racers Eyewear
The lightweight, mirrored Racer glasses offer excellent eye protection in an eye-catching package. Featuring an anti-fog coating, the glasses provide 99.999% UV protection. Great for outdoor work.