Featured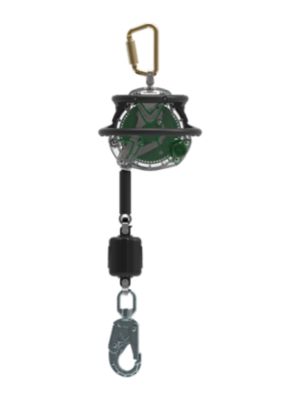 V-EDGE™ SRL
MSA's V-EDGE SRL is designed to be used for horizontal, overhead, and leading edge applications, taking the guesswork out of equipment selection. Retraction-dampening feature controls rate of lifeline speed, preventing unwanted damage to the unit, and maximising product longevity.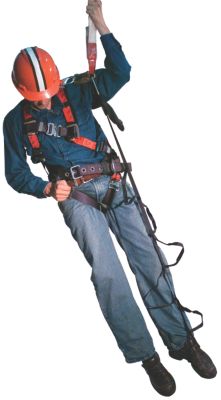 Suspension Trauma Safety Step
The Suspension Trauma Safety Step is designed to help workers in a post-fall suspension position avoid the effects of suspension trauma. Workers can use a single Safety Step or two Safety Steps (one for each leg) to provide additional support, balance, and comfort.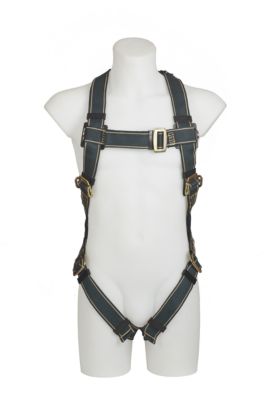 Thermatek Harnesses
With chemical- and heat-resistant Kevlar®/Nomex® blend webbing, the Thermatek full body, vest-style harness is an effective fall arrest solution. Features webbing and stitching in contrasting colors for easier inspection, and Qwik-Fit leg straps for easy connection.