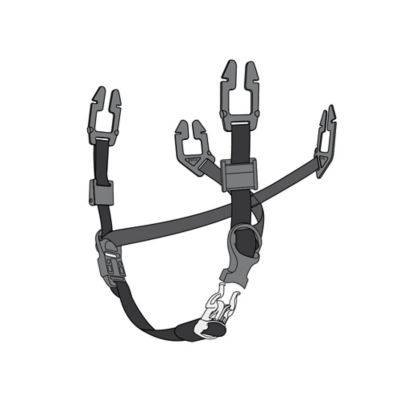 Chinstraps for V-Gard Industrial Helmets
Put and keep MSA hard hats in their place with adjustable chinstraps in different styles. Two different materials and the selection between 2 or 4 point mounting accommodates the varied conditions of use and working environment.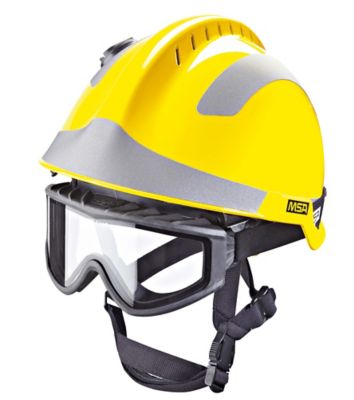 F2 X-TREM
With almost 30 years of leadership in technical rescue and wildland fire helmets, MSA offers F2 X-TREM, a multifunctional advanced protection helmet. Its comfort, modularity and wide range of accessories makes it the perfect head protection solution for various activities, such as wildland firefighting, technical rescue, Urban Search and Rescue, Road traffic accident.