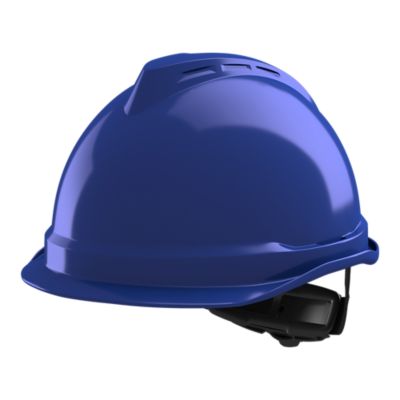 V-Gard® 520 Protective Cap
Working at height or in confined spaces is challenging. To ensure your workforce wears their safety helmets and that they stay comfortably on the head through the day MSA developed the V-Gard 520 helmet. This modern hard hat is designed without peak so that unrestricted upward vision is guaranteed. New suspensions and optional chinstraps give stable retention on the head even when leaning.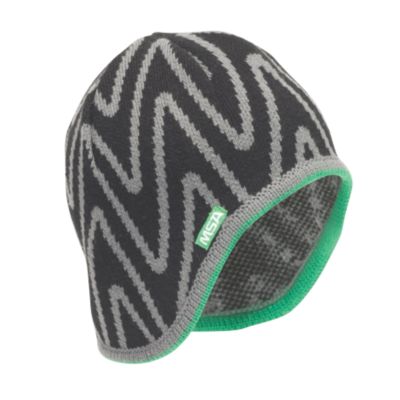 V-Gard® Winter Liners
Get superior under-the-helmet warmth and protection with these winter liners, Choose Supreme, Select or Value in any of 18 different styles, including flame-retardant and flame-resistant models.
Featured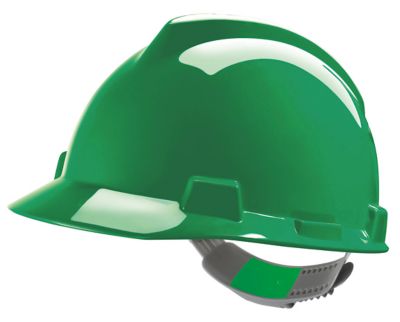 V-Gard® Hard Hat Cap Style
The MSA V-Gard Helmet, with its distinctive trademark "V" design, is a world recognized brand known for comfort, quality, and durability. MSA has sold well over 100 million V-Gard Helmets since its introduction – so many in fact, that the iconic "V" design has been a mainstay for many years on even the toughest worksites. When you want the best comfort, quality and durability worn by millions across the globe, you need to buy the original MSA V-Gard Helmet, settle for nothing less.
Featured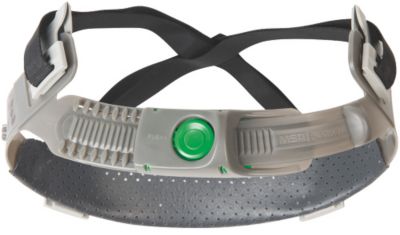 Push-Key Suspension
The Push-Key safety helmets suspension with its innovative adjustment concept brings an extraordinary way to enhance your workforce retention and comfort. Push-Key, the new harness designed exclusively for MSA V-Gard® Industrial Helmets, with the best cost-benefit ratio offered in the market. You can adjust it with one hand even when worn. There is no denying how much a simple "Push" changes everything!