Featured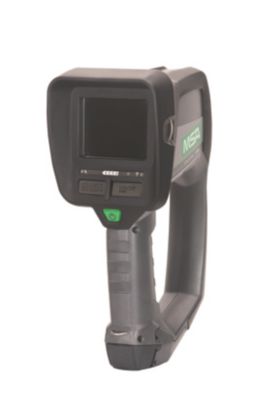 EVOLUTION® 6000 Basic Thermal Imaging Camera
New Evolution 6000 Basic TIC from MSA is the most advanced and rugged thermal imaging camera ever built. New and enhanced features include best in class image quality, light weight, and laser pointer/flashlight. NFPA 1801-compliant model provides the industry's best mix of features to support the thermal imaging needs of every fire department, rescue organization, strike team, or HazMat crew. Operation includes NFPA Basic Mode; temperature readout is offered in Fahrenheit or Celsius. * Evolution 6000 Basic TIC for economy, durability, 320x240 image quality, standard flashlight/laser pointer, no additional options.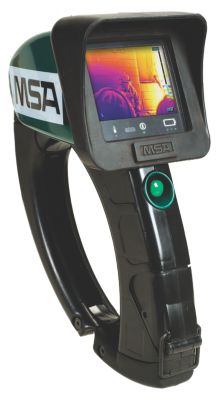 EVOLUTION® 5800 Thermal Imaging Camera
Delivering High Sense quality even in high temperatures, the EVOLUTION 5800 Thermal Imagine Camera offers best-in-class image quality from four times the picture elements (compared to previous TIC designs). A 3.5" display makes multi-user viewing easier. Displays twice the Low Sensitivity image quality in the 320° to +1000° F range, for high-quality imaging. Backed by an industry-first two-year Camera Warranty.