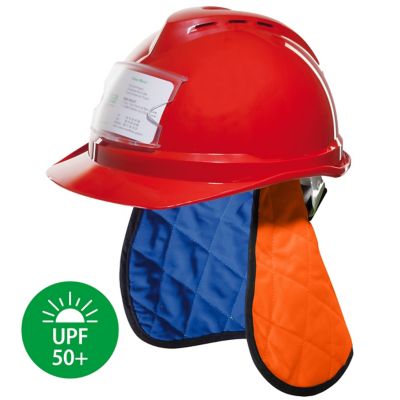 V-Gard® Cooling Pads
MSA offers two innovative cooling pads: Crown cooler & Crown cooler with neck shade (UPF 50+) . HyperKewl™ evaporative cooling provides extended relief from heat fatigue and heat stress. A water management system created from the HyperKewl™ fabric absorbs and releases water within the multi-layered material.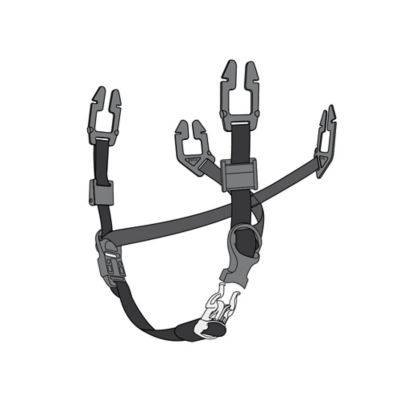 Chinstraps for V-Gard Industrial Helmets
Put and keep MSA hard hats in their place with adjustable chinstraps in different styles. Two different materials and the selection between 2 or 4 point mounting accommodates the varied conditions of use and working environment.
Featured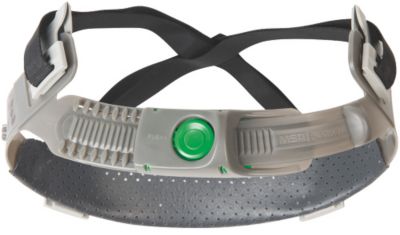 Push-Key Suspension
The Push-Key safety helmets suspension with its innovative adjustment concept brings an extraordinary way to enhance your workforce retention and comfort. Push-Key, the new harness designed exclusively for MSA V-Gard® Industrial Helmets, with the best cost-benefit ratio offered in the market. You can adjust it with one hand even when worn. There is no denying how much a simple "Push" changes everything!