PERSPECTA 9000 Eyewear
Protect eyes from impact with these extremely lightweight, snug-fitting safety glasses. Features close-fitting, wrap-around style, unobstructed view, all-day comfort and no-slip nose buds, and temple tips. Available in 4 lens colors with anti-fog option.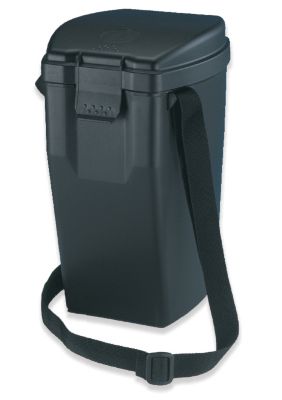 Ultra Elite Accessories
This ensemble contains several accessories for our purpose-built Ultra Elite mask. The options include a spectacle kit, adhesive protective visors, welders adapter, a mask tightness tester, and a carrying case. The sturdy carrier features a carrying strap for convenient access, while a radio communication kit ensures a user can maintain close contact while wearing the full-face mask.